"SHOW AWARDED BY A GOLD MEDAL WITH SPARKS OF LAUGHING."




After years of training, it's the big day.

The fate of the country is entrusted to Camilo...
"

SPECTACLE RÉCOMPENSÉ PAR UNE MÉDAILLE D'OR AUX ÉCLATS DE RIRE

"
Après des années d'entrainement, c'est le grand jour. Le sort du pays est confié à Camilo...
MAMMA MIA...
The Olympic Clown Games ceremony is open...
MAMMA MIA...
LA CÉRÉMONIE DES ARTS DU CLOWN EST OUVERTE...

"WHO WILL WIN THE HEART OF THE PUBLIC?"


A marathon of love and humor to conquer the Olympic flame!
"QUI GAGNERA LE CŒUR DU PUBLIC ?"
Un marathon d'amour et d'humour pour conquérir la flamme olympique.
NON-VERBAL CLOWN SHOW
For a public from 5 years old!
SPECTACLE DE CLOWN NON VERBAL.
"
Avignon Le OFF
Que de rire, un spectacle très rigolo.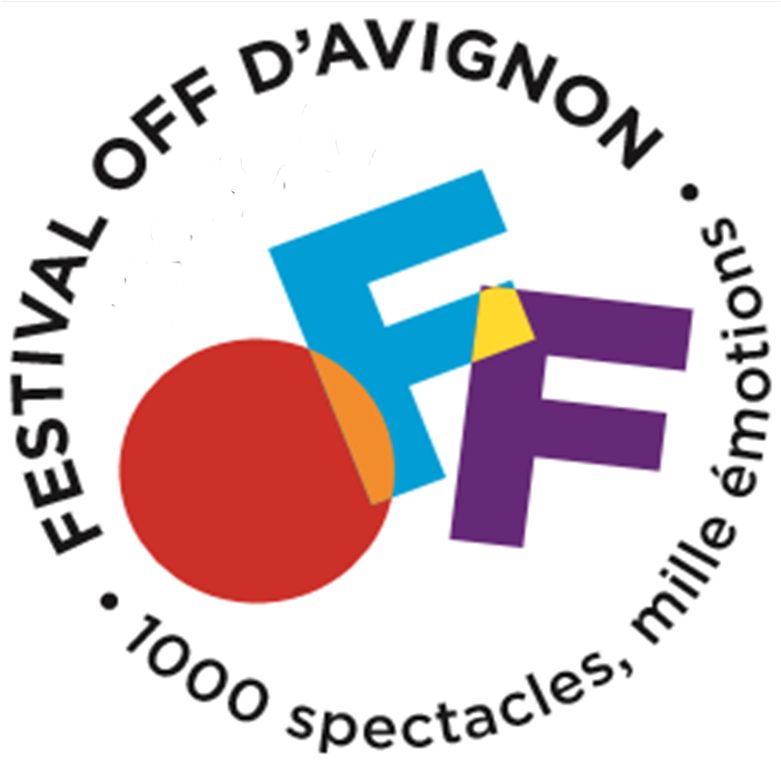 Avignon Le OFF
FRANCE